Radio technologies have experienced a very quick and multidirectional evolution with the release of the analogue cellular systems in the 1980s.
Thereafter, digital wireless communication systems are consistently on a mission to fulfil the growing need of human beings like 1G, 2G, 3G, 4G and now 5G.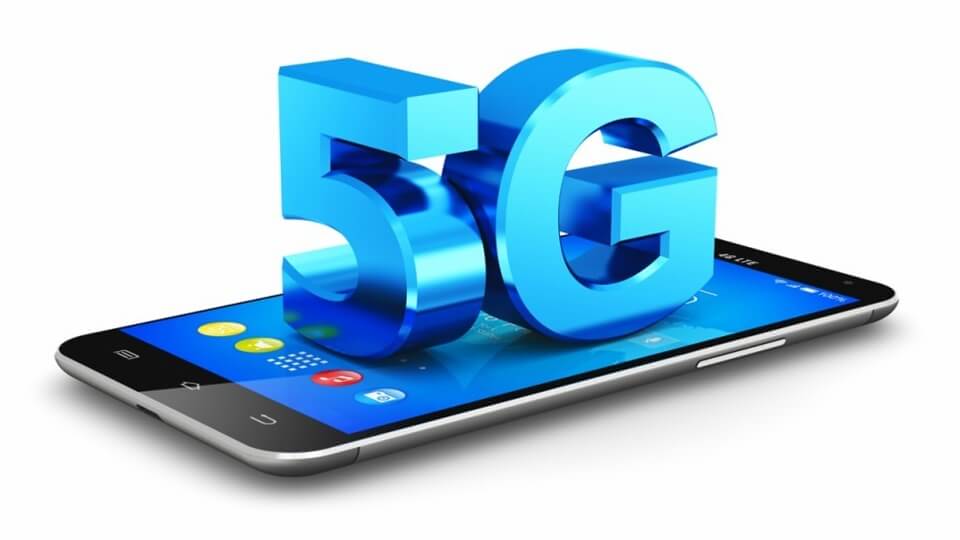 The next generation telecom networks known as 5G has started hitting the market before the end of 2018 and is expected to be expanded worldwide in the distant future.
There are not only improvements in the speed, but 5G is expected to open a massive IoT ecosystem where networks can serve communication needs for billions of connected devices, with the right trade-offs between speed, latency and cost.
5G technology is driven by 8 specification requirements.
Up to 10Gbps data rate.
1-millisecond latency.
1000x bandwidth per unit area.
Up to 100x the number of connected devices per unit area.
99.999% availability.
100% coverage.
90% reduction in network energy usage.
Up to 10-year battery life for low power IoT devices.
5G will be a single unified IP standard of different wireless networks and a seamless combination of broadband, including wireless technologies, such as IEEE802.11, LAN, WAN, PAN and WWWW. 5G will enable software-defined radio, packet layers, implementation of packets, encryption flexibility, etc.
By using 5G technology, a user will be able to download an entire film to their phones or PCs, including 3D movies. They will be able to download games and avail of remote medical services.
With the release of 5G worldwide, Piconet and Bluetooth technologies will become outdated. The 5G mobile phones would be akin to tablet PCs, where you could watch TV channels at HD clarity without any interruption.
Some of the major applications of 5G are.
It is going to make a unified global standard for all.
People will be able to find network everywhere and it is going to help people to use their computer and such kind of mobile devices anywhere anytime.
Its application is going to make the world a real Wi-Fi zone.
Its application is going to help people to get a radio signal at a higher altitude as well.
By considering the multiple utilities and various fashionable salient features, researchers are anticipating that this technology will be in use until the 2040s.