Every year, a company called Akamai Technologies makes a list of the average Internet speed of countries around the world. They gather the data from different countries and then make a list according to that data to show which countries have a fast internet connection.
Many of you might be thinking about the USA that it will have the fastest Internet speed in the whole world as it is one of the best countries in the world for a lot of reasons, but the internet isn't one of them.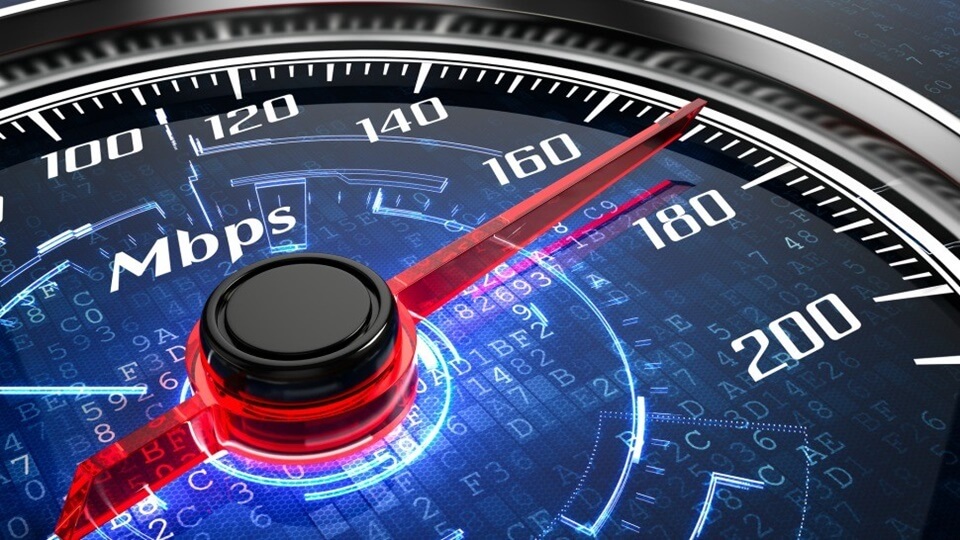 In fact, the USA ranks about 17 in the list worldwide, not even making the top 10 list. The main reason behind this is that in Mountain and Central Regions of the USA, there isn't much of the population and only some communities live there surrounded by miles of wide open space.
1. South Korea
Average Speed Across the Country: 26.7 Mbps
% Above 4 Mbps: 96.7%
% Above 10 Mbps: 80.5%
% Above 15 Mbps: 62.6%
2. Sweden
Average Speed Across the Country: 19.5 Mbps
% Above 4 Mbps: 93%
% Above 10 Mbps: 59.5%
% Above 15 Mbps: 42.4%
3. Norway
Average Speed Across the Country: 18.8 Mbps
% Above 4 Mbps: 89.9%
% Above 10 Mbps: 61.8%
% Above 15 Mbps: 44.7%
4.Japan
Average Speed Across the Country: 17.5 Mbps
% Above 4 Mbps: 91.1%
% Above 10 Mbps: 62.8%
% Above 15 Mbps: 40.3%
5. The Netherlands
Average Speed Across the Country: 17 Mbps
% Above 4 Mbps: 95.7%
% Above 10 Mbps: 64.5%
% Above 15 Mbps: 38.8%
6. Hong Kong
Average Speed Across the Country: 16.8 Mbps
% Above 4 Mbps: 93.2%
% Above 10 Mbps: 61.1%
% Above 15 Mbps: 37.8%
7. Latvia
Average Speed Across the Country: 16.7 Mbps
% Above 4 Mbps: 92.5%
% Above 10 Mbps: 54.1%
% Above 15 Mbps: 37%
8. Switzerland
Average Speed Across the Country: 16.7 Mbps
% Above 4 Mbps: 93.6%
% Above 10 Mbps: 62.1%
% Above 15 Mbps: 37.5%
9. Finland
Average Speed Across the Country: 16.6 Mbps
% Above 4 Mbps: 91%
% Above 10 Mbps: 57.4%
% Above 15 Mbps: 34.4%
10. Denmark
Average Speed Across the Country: 16.1 Mbps
% Above 4 Mbps: 94.3%
% Above 10 Mbps: 60.1%
% Above 15 Mbps: 37.7%